Pre-Owned Luxury Cars and SUVs for Sale in Beaverton OR
The Pre-Owned Luxury Vehicles at Herzog-Meier Volvo Cars Offer Premium Features at a Great Value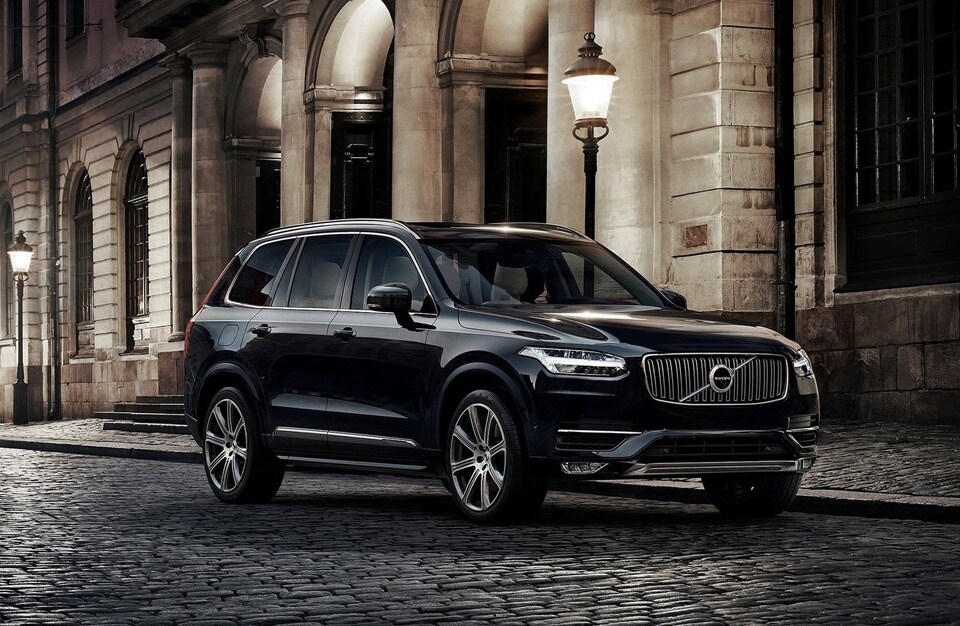 As consumers, we all expect to get what we pay for. The inventory of pre-owned luxury vehicles at Herzog-Meier Volvo Cars is rarest of purchasing opportunities, a product that exceeds expectations. A higher level of performance and amenities is expected when purchasing a used luxury SUV or sports car.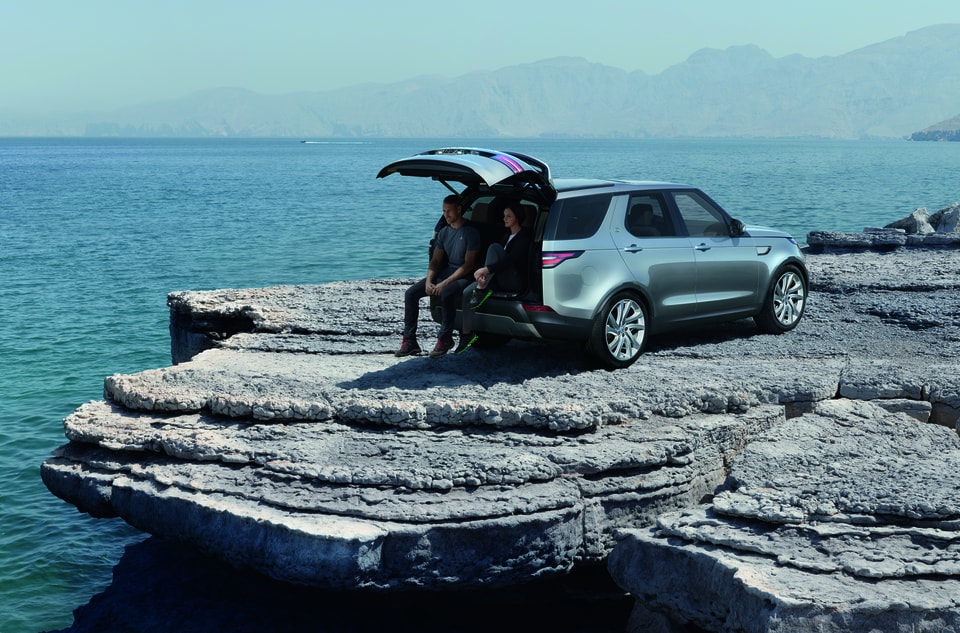 You'll find the fun and engaging extra features you're searching for, and you'll wonder how you ever made your daily commute from Beaverton without them!

Features Set Used Volvo Sedans and SUVs Apart
Luxury cars are designed to wrap driver and passenger alike in layers of comfort and convenience. Here are some amenities that won't be easily found--if at all-- in standard vehicles.
Second-row heated seats: This lets passengers combat the cold when riding in the Oregon winter.
Heated steering wheel: Keep your hands warm, without losing the grip and dexterity that come with wearing gloves.
Premium leather seating: It's like settling into your favorite recliner every time you get into the vehicle
Panoramic moon roof: This unique feature lets the natural light and air of Beaverton into your drive.
Power retractable mirrors: This small but handy feature is a great way to protect your mirrors in parking lots or when entering and exiting your garage.
These are only a few of the upgrades you'll experience when opting for a pre-owned Volvo! Come in to compare your luxury car options for yourself.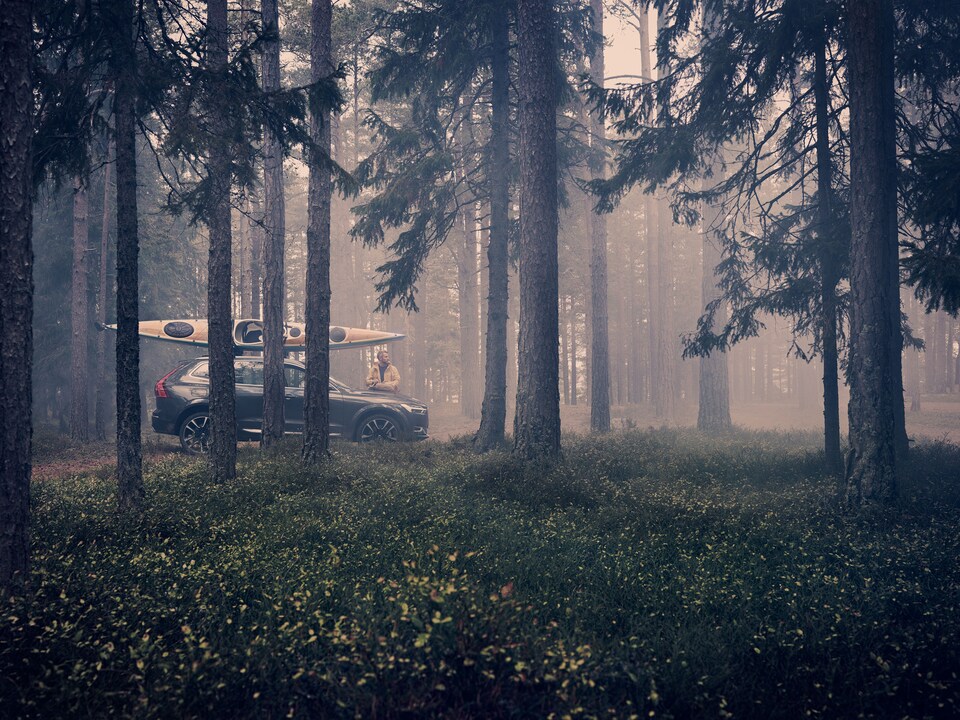 Find the Pre-Owned Luxury Vehicle of Your Choice at Herzog-Meier Volvo Cars
Herzog Meier Volvo Cars has been a family-owned fixture in Beaverton for more than 60 years. Our friendly and expert team can help you through every step of the pre-owned vehicle purchasing process. We can walk you through vehicle features, financing, and service, all so you can experience the thrill of driving a Volvo at a tremendous value!
Come see us today to learn more about the pre-owned Volvo that speaks to you!